Serving Oil & Gas, Petrochemical,
Utility, General Industry & Construction Sectors in the UAE
Universal Technical L.L.C(UTL),  a member of Universal Group established in 1980 to serve major Oil & Gas, Petrochemical, Utility General Industry & Construction Sectors in the UAE, is one of the leading companies transferring cutting-edge technologies and value-added services to our diverse Clients with unparalleled performance that gives growth and success to our business partners.
Universal Technical LLC (UTL) functions as a partner to a wide range of well-known overseas (international) manufacturers.
Our vast experience and enthusiastic team of experts have made us most chosen by our clients. We are an approved supplier to all major UAE companies.
Our Product and Services cater sectors as diverse as:
Armed with unrequited technical staff and reputed principals we are an energetic and goal-oriented company dedicated to making our vision a reality.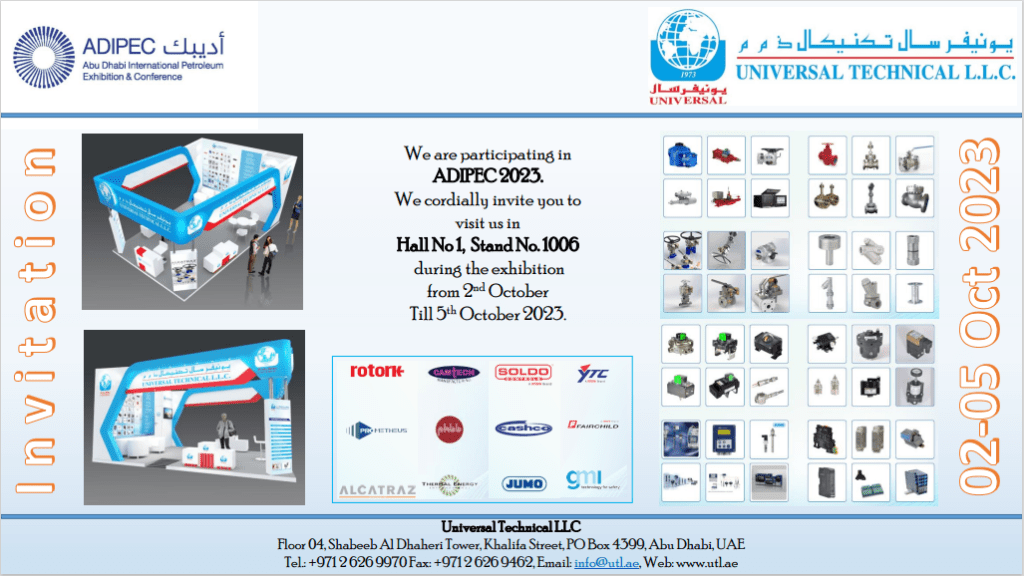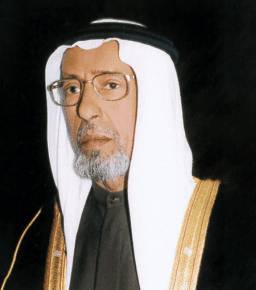 Shabeeb Mohamed Al Dhaheri
Chairman
We at Universal Group Holding LLC have always believed in the concept of total quality and complete customer satisfaction as the key to achieving our corporate goals and enjoying the pleasure of attaining genuine success.
Our managerial and executive workforce have a clear understanding of the corporate culture and leaves no stone unturned in their effort to achieve our goals and high standards. For over four decades, maintaining these standards has always remained a top priority, giving Universal Group Holding LLC a vital edge in all its endeavors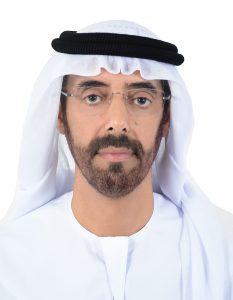 Mohamed Shabeeb Al Dhaheri
CEO
Since its inception, Universal Group Holding LLC recognized the importance of maintaining high standards of quality for its products and services, to ensure complete customer satisfaction.
These standards have been steadfastly maintained for over four decades and have enabled The Universal Group Holding LLC to command respect in a highly competitive market.
Regular contacts and cordial business relations with customers have enabled Universal Group Holding LLC to strike the perfect association. 
To understand and fulfill our client's unique needs by providing unsurpassed service and support to their organization and ensuring the solution provided are cost-effective and meets customer satisfaction.
To remain as, the favoured supply and solution provider by enabling new applications, professional services and streamline workflows that propel growth and extra value to, both our clients and principles